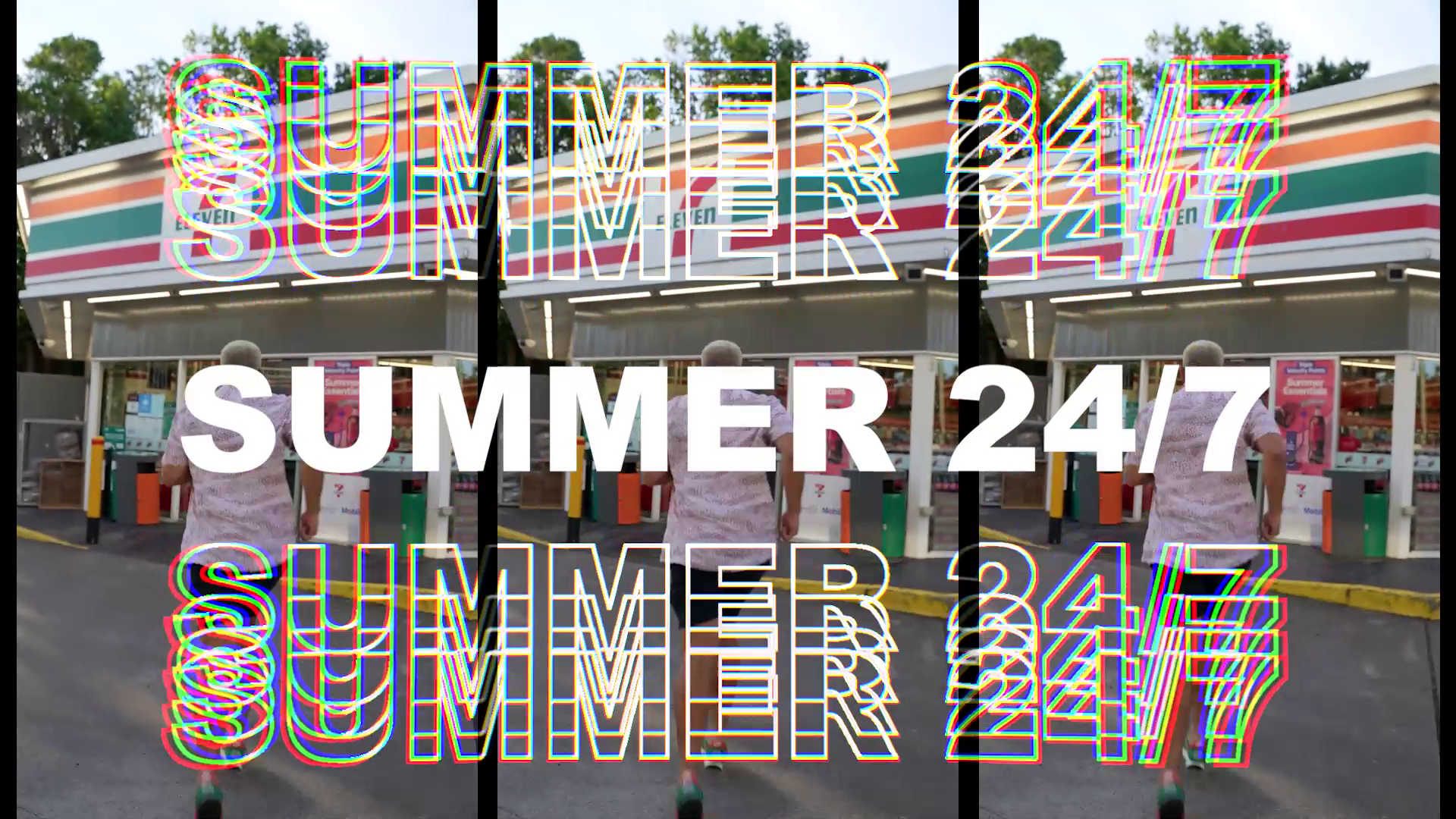 OUR EXECUTION.
11 of Australia's biggest TikTok & Instagram talent including Alright Hey, Georgia Productions & Zulfyie created content to promote 7-Elevens' three key summer verticals.
The three verticals included a brand campaign centered around summer moments, and 7-Eleven's brand-new smoothies and mystery flavour slurpees.
Each of the talent perfectly captured the feel of summer in Australia across a campaign that generated 11.6M+ views.
Amplify and 7-Eleven helping
Australia to summer 24/7.
7-Eleven in collaboration with Amplify created a series of fun and summer themes videos to create brand
awareness and drive sales of their brand-new products.